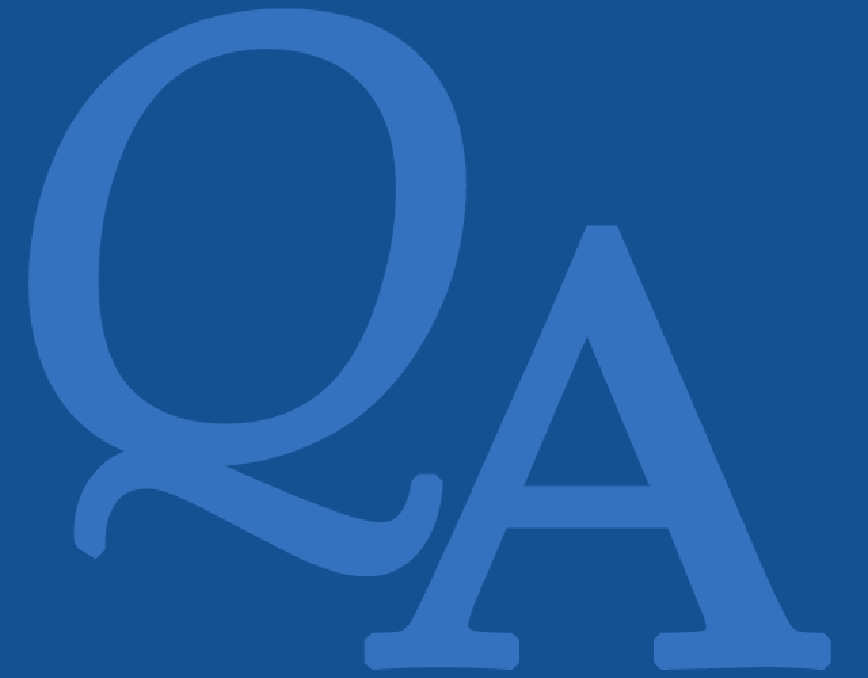 Our No Risk Guarantee:
It's very simple. If our equipment doesn't meet or surpass
all of your expectations, return it within 30 days for a full
refund.
Our Promise:
We promise unconditionally that ours is the very best
contractor truck equipment available.
Our Goal:
Our goal has always been and will always be to make the
most practical contractor truck equipment in the industry.